We have multiple programs that assist people who are homeless or at risk of being homeless. Our shelters and supportive service programs provide assistance to our community's most vulnerable population. HIS-OC does not and shall not discriminate on the basis of race, color, religion (creed), gender, gender expression, age, national origin (ancestry), disability, marital status, sexual orientation, or military status, in any of its activities or operations.
Providing Shelter and Reunification for Families
Transitional Housing Program
We have 54 beds in 3 shelters that provide a safe place to stay for families. Residents can stay 4 to 6 months, in a home-like environment, while they establish themselves in a career and build up savings in order to transition into permanent housing. We house over 150 men, women and children each year in a spirit of dignity and love through our three residences.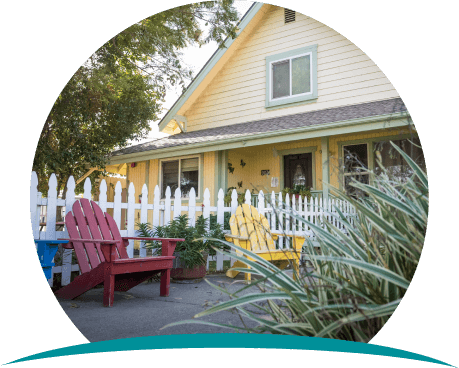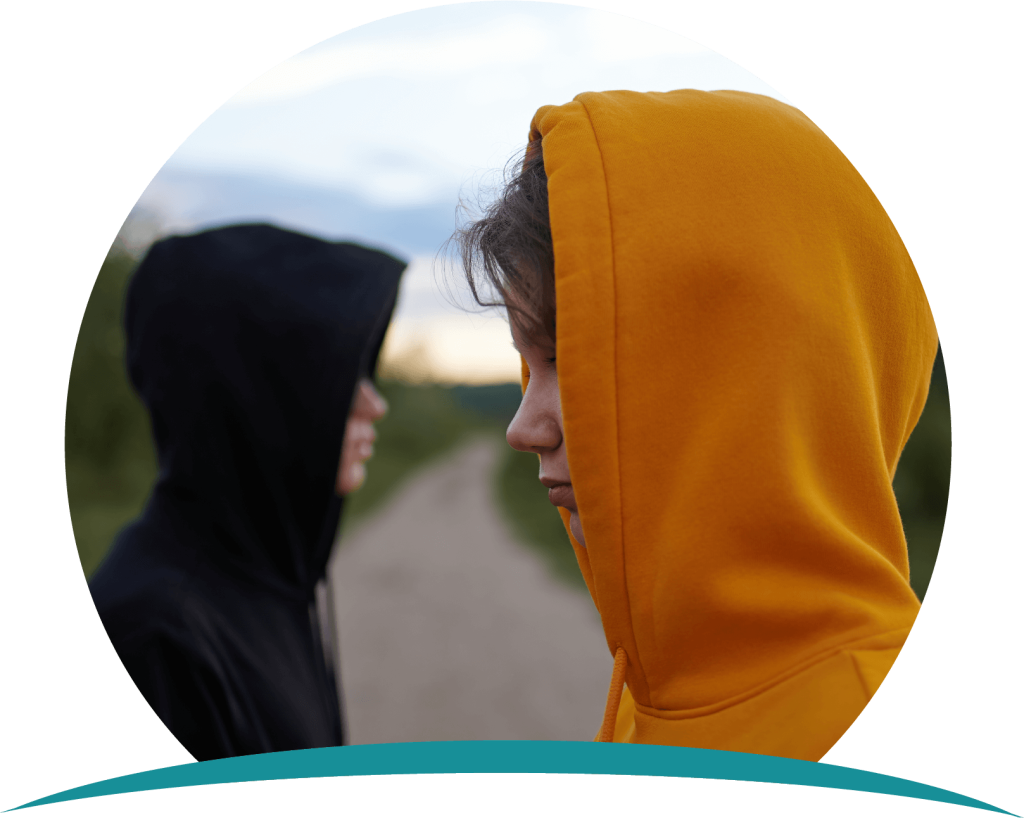 Supporting Transitional Age Youth
Transitional Aged Youth Shelter
Combining Housing Education and Skills for Students. A transitional 12-24 month program for 18-24-year-old men. Residents attend college, trade school, or complete a high school diploma/GED requirements. Many of our residents were in the foster care system and do not have help navigating the education system. Our case managers help them set personal goals and connect them to appropriate resources.
An intergenerational home-sharing program for students and homeowners aged 55+, the first of its kind in Orange County. This program matches homeowners that have an available room to rent with a college student in need of an affordable place to live. In exchange for reduced rent, up to $500 a month, the student will provide up to 5 hours of household chores or companionship.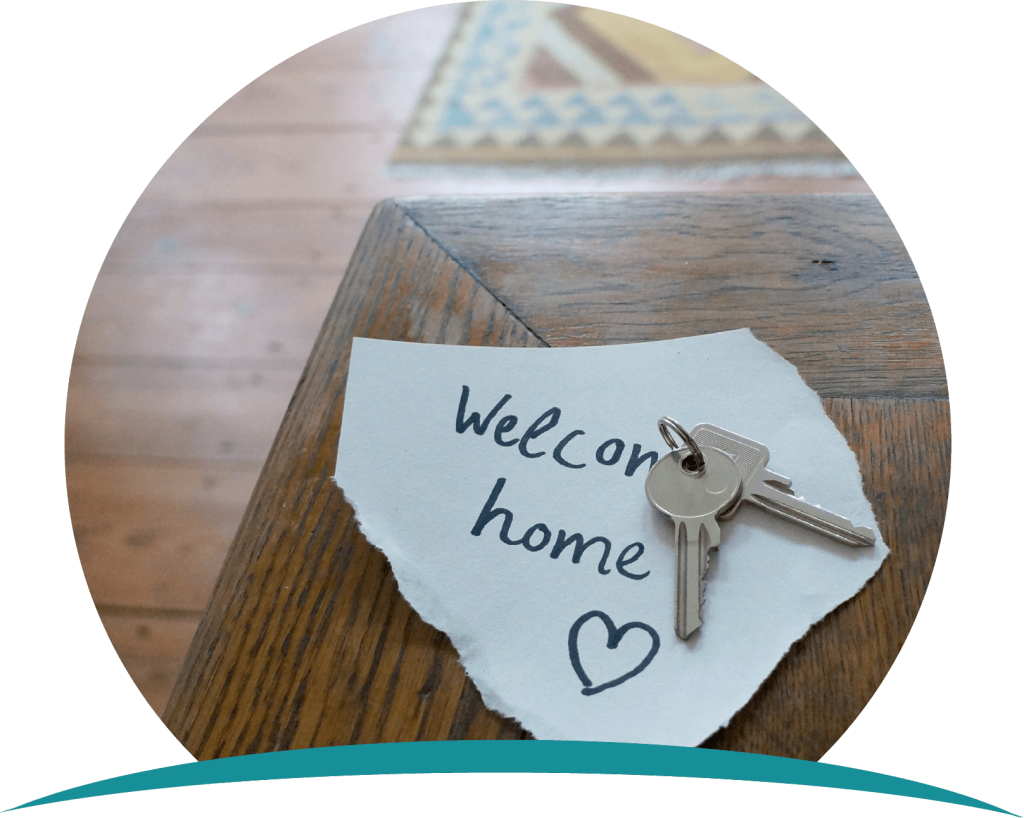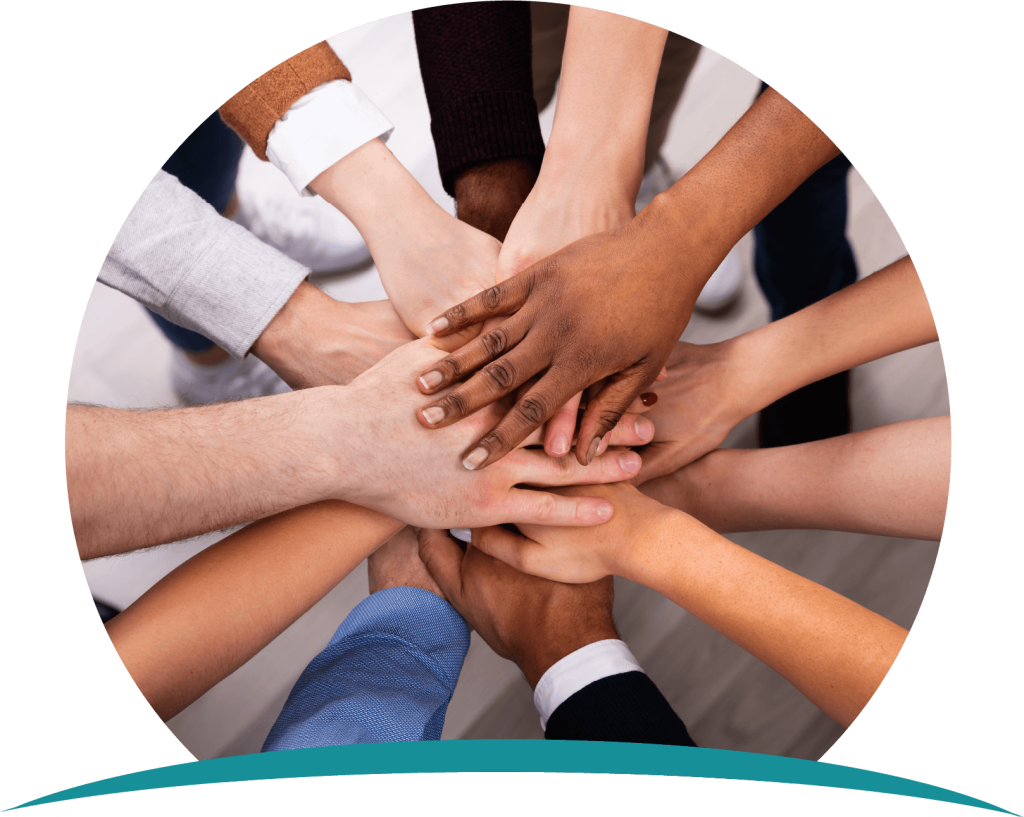 Guiding to Services and Support
Housing & Resource Connection
Our Housing Navigators are the initial point of contact for people needing housing assistance.  One of the  first questions they ask is "where did you sleep last night." They begin a dialogue to help determine how to assist each individual whether it's admission to one of our programs or guidance to services of one of our partners.   
All of our programs empower at-risk and homeless men, women, and children to:
Sleep safely and comfortably off of the streets

Eat nutritious meals

Improve their mental health

Increase their earning potential

Create and maintain a sustainable family budget

Develop and achieve short and long-term goals

Reunite with their children

Rebuild their lives for a better, brighter future

Secure permanent, stable housing
Your new or gently used clothing, household items, toys, and small furniture pieces may be taken to our thrift shop, Charity's Closet at 134 N. Bradford Ave. Placentia. Through this all-volunteer shop, the proceeds from the sale of these items go directly back to the shelter to support clients and shelter programs.